Live Long-Range Forecast Event
Join us for our live long-range forecast event, AgRisk Almanac on October 12th at 7pm. We will have Brian Bledsoe, Chief Meteorologist with KKTV discussing the upcoming forecast going into 2024 as well as our expert AgRisk Advisors to answer any of your PRF questions. Click the link below when it's time to meet!
Meeting ID: 826 9104 7467
Launch the Zoom Event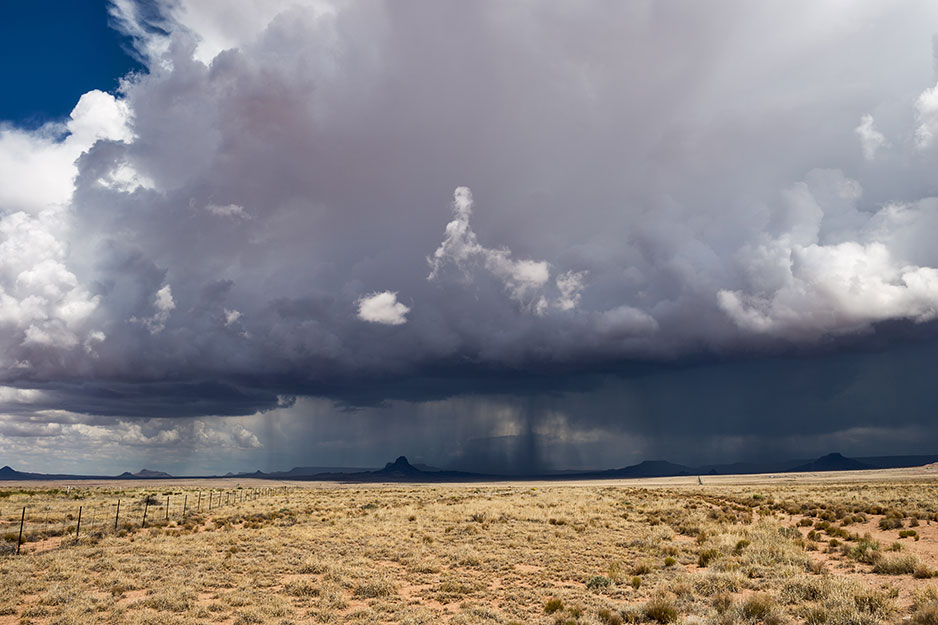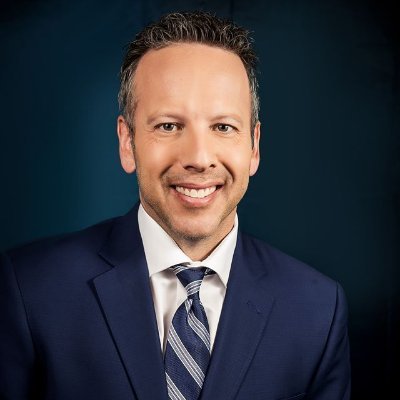 Brian Bledsoe is the Chief Meteorologist/Climatologist for KKTV 11 News in Colorado Springs, Colorado. Brian is the President and Founder for Brian Bledsoe Wx LLC, a weather consulting organization. He provides long and short-range weather forecasts that allow farmers and ranchers make responsible decisions to improve and protect their operation. AgRisk Advisors and Brian Bledsoe have partnered for over 10 years and this year, they are bringing something brand new to the table. The Agrisk Almanac, a live series long range forecast that will allow producers and farmers to tune in and ask questions to not only AgRisk Advisors but Brian as well.
At The Table With AgRisk Advisors – Long-Range Forecast Review 
Questions, comments… feel free to reach out.
"*" indicates required fields